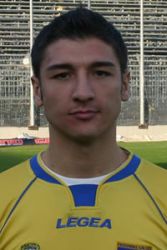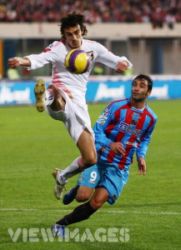 After the arrival of Francesco Modesto (26 years), Davide di Gennaro (20), Andrea Gasbarroni (26), Alessandro Potenza (24) and Abdelkader Ghezzal (23) this week arrived again 2 new players: Salvatore Bocchetti (21) and Giuseppe Biava (31).
The young talented defender Bocchetti, bought from Frosinone in Serie B, signed a 5 year contract with Genoa. This summer he plays together with Domenico Criscito in the defence of the Italian team at the Olympic games in China. Giuseppe Biava arrived as a part of the deal of Bovo with Palermo. The 31 years old defender played the last 4 seasons in Serie A with the pink team of Sicily.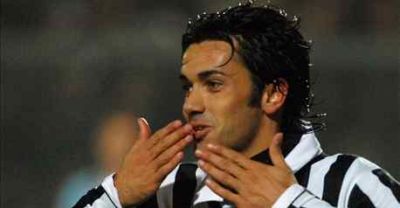 Monday finally Raffaele Palladino arives at Genoa's headquarters in Pegli to sign his 4 years contract with our club. Part of the deal with Juventus is also the remaining of Matteo Paro (definitively) and Domenico Criscito (another year) with Genoa and probably the arrival of the striker Ruben Olivera.