To avoid a nervous final of the season like the last two, president Preziosi and coach Gasperini want to make the team stronger. Till now 4 new international players arrived:
Cabral (Sunderland)          De Ceglie (Juventus)                Motta (Juventus)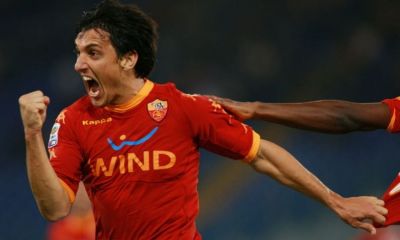 Nicolas Burdisso (AS Roma)
Because the 4 new players are all defenders and midfieldplayers we expect also 1 or 2 new wingstrikers to support Gilardino.
Also 4 players left us this transferperiod:  Lodi (Catania), Manfredini (Sassuolo), Biondini (Sassuolo) and Sampirisi (Olhanense, Portugal). We thank them for joining our great club!